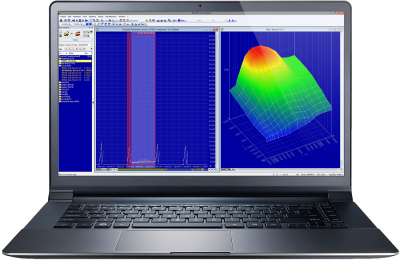 Chip4Dyno.com is a WinOLS authorized reseller. WinOLS is an application, which is written especially to modify the memory contents of ECUs.
It facilitates the searching and finding of maps, which can then be named and viewed in different ways and changed. To change the data, different functions are available to edit the maps.
All data and maps are stored in project files. These project files hold all information obtained in the course of processing of a given controller.
Automatic checksums:
Every checksum module (purchase separately) automatically recognises if it can be used and corrects the checksums immediately after every change. Even in real-time while the car is running.
Winols is the ultimate tool for advanced tuners.
Why choose us
Daily updates
Dyno quality
FREE and 24h access
More then 20.000 files available on our server
Stage 1,2,3, dpf off and more
Files also possible on our manual file service
Quality guaranteed